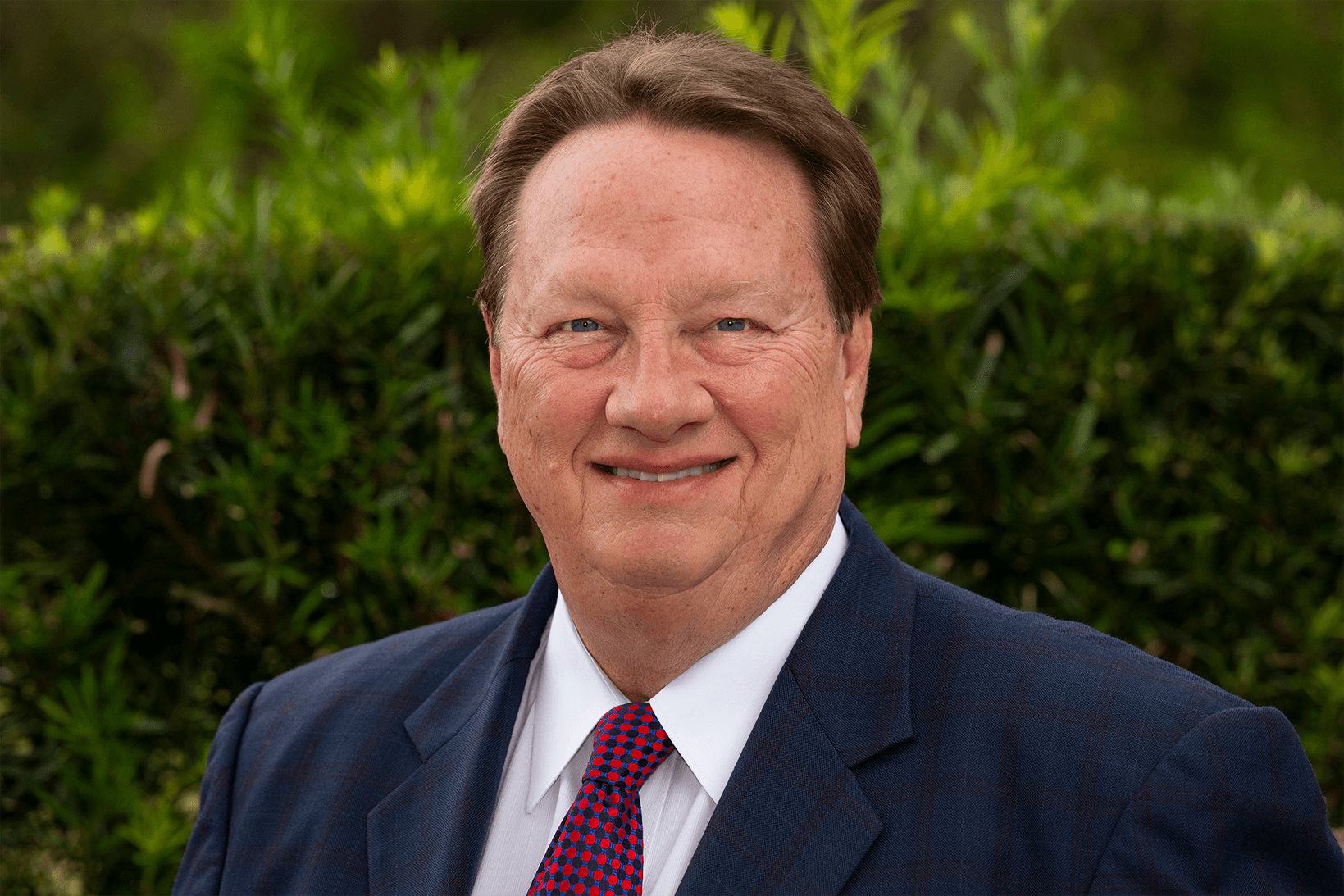 <
JOHN ROACH
FOUNDER & CEO OF ROACH AG MARKETING, LTD.
John Roach grew up on a small farm near Carlisle, Iowa and began his career in grain marketing with Lincoln Grain Company in 1973. He then moved to Farmer's Grain and Livestock before founding Roach Ag Marketing in 1978 at Perry, Iowa.
Roach Ag has 6 Midwest offices with Roach Ag's corporate office located in beautiful Boca Raton, Florida since 2001.
Roach Ag employs 39 people helping over 10,000 agri-business customers with crop and livestock marketing decisions and brokerage transactions.
John's son, Todd, is president of their award-winning publishing company and John works with their brokerage company.
In 2021 Roach Ag Financial was born to help farmers make surprisingly large tax-deductible contributions to their retirement. John absolutely loves helping farmers get big tax deductions without spending the money.
In 1995 John was honored to be one of sixteen brokers featured in the book, "Master Brokers", by John Walsh. However, he is better known as the Senior Market Analyst on Market to Market where he has appeared since 1978.